Literacy Across the Disciplines
Paste project description here.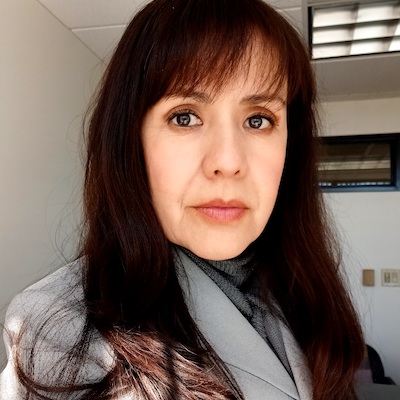 Dr. Madeleine Mejia is an Assistant Professor at the California State University Fullerton in the College of Education. Dr. Mejia has more than two decades of professional experience and expertise in the preparation of K-12 educators as literacy experts. Her courses focus on issues of diagnosis and remediation of reading and writing needs; critical literacy; diversity and critical self-reflective practices.
Dr. Mejia's research interests include making space for students' voice in the learning and teaching process; teachers' roles and active agency in professional development/ inquiry into professional practice; and critical literacy and equity education.