Paste project description here.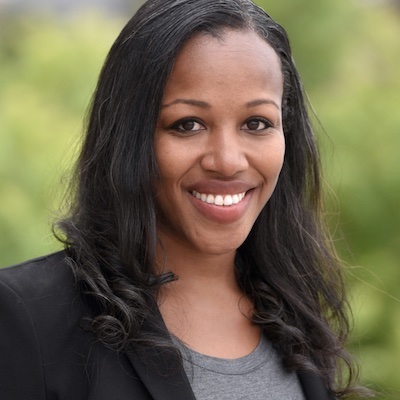 Dr. Williams Fayne in an assistant professor in the Department of Communications at CSUF. She holds a Ph.D. from Northwestern University in media, technology and society, an M.A. from Emerson College in publishing and writing and a B.A. from the University of Southern California in print journalism. Her research investigates the black press in the new media age via qualitative methodology and analyses of web metrics. She is particularly interested in how entertainment content operates in the digital black public sphere.
During the fellowship period I intend to develop a course that will examine Black media outlets in the new media age by analyzing the platforms and content African Americans are using, producing and consuming online.